Feeling Fall-like
Fall is definitely my favorite season, but it feels like it is coming way to soon this year!!! I am not ready for the leaves to fall yet, but what can you do???
I have been working on some projects for Fall. First was a granny square blanket that I crocheted. I used colors from an old Doodlebug paper pad called Happy Harvest.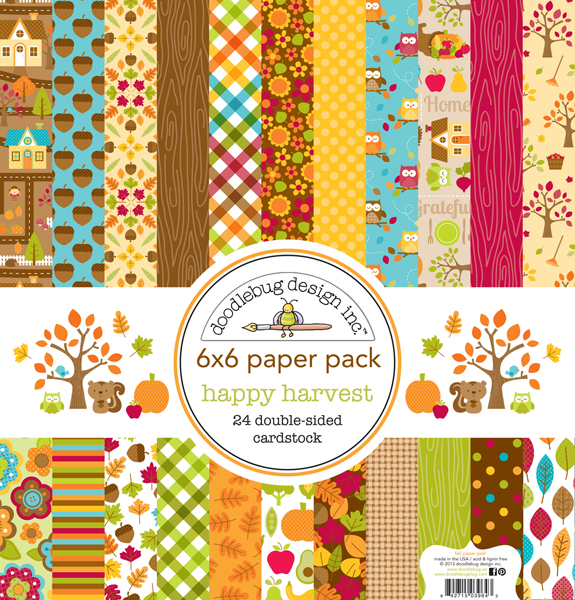 I also sewed my first table runner. It is far from perfect, but I just loved the little critters on the material!!
I bought this material from Hobby Lobby.
I have bought material for a Halloween table runner and cannot wait to get started on it!!
I hope you all have a fantastic weekend!!
Thanks for stopping by!