Welcome Fall.
Today I read something interesting on Krista Smith's blog. (Saturated Canary) She is one of the most generous people I have ever come across, and today she is sharing a new image, along with a new charity. Please take a look at her blog when you can and give it the attention it deserves.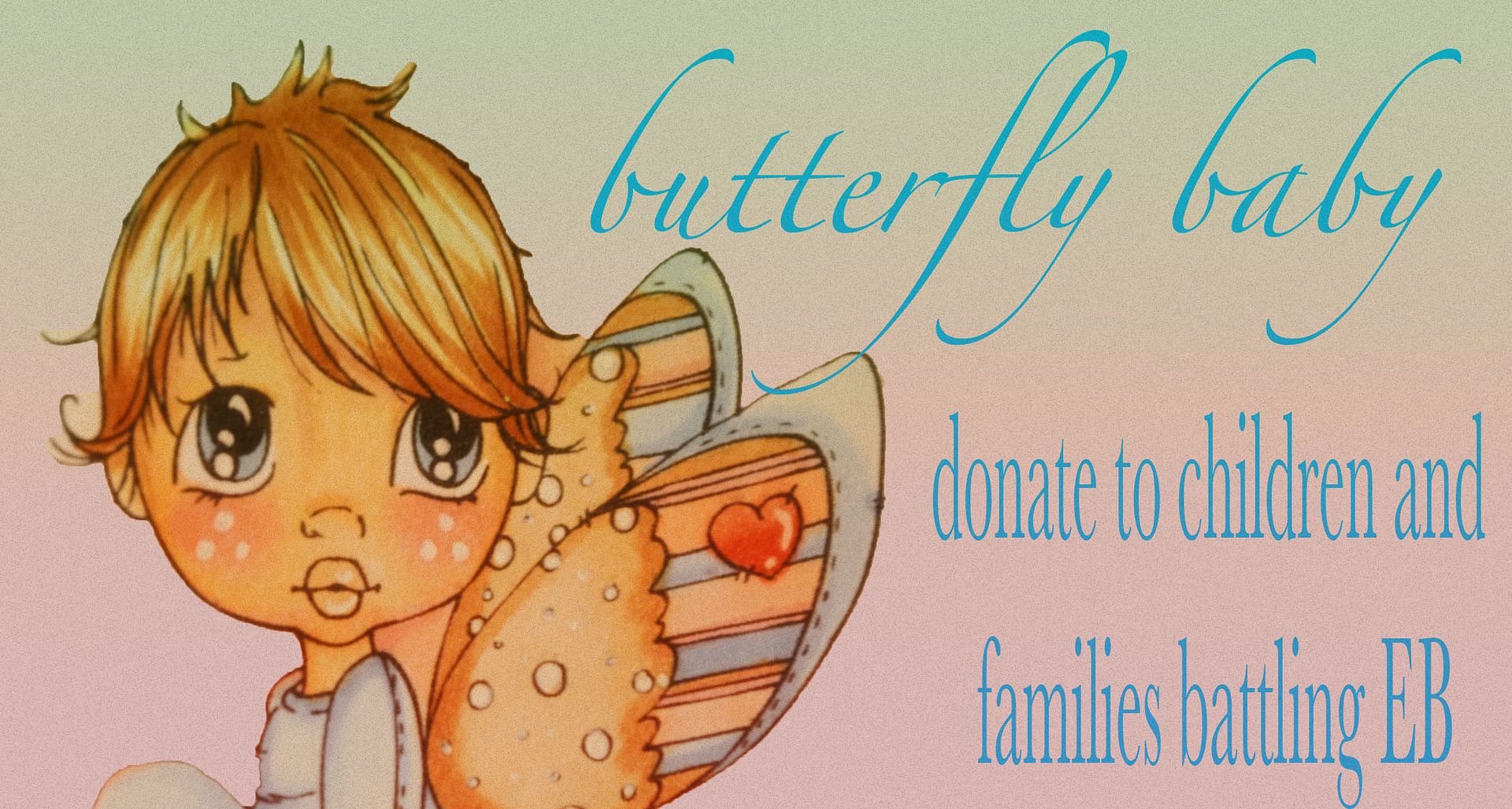 All of the details are
here
.
In honor of Krista and her generous heart, I have a post it pad that I made with an SC image for my mom's birthday. She is always giving others post it pads that I have made, so I wanted to make one for her to keep.
Because of the bulk from the post it pad, I didn't want to cram this in an envelope, so instead I threw together a little box/purse for the card. After I was finished, I realized there was a lot of red/green on this, and I didn't want it to look like Christmas, but I figured it was Fall now so it isn't totally out of place.
Well, I just finished watching the episode of Parenthood from last night and that darn show always makes me cry. I am also half way through the last Hunger Games book, Mockingjay, and that isn't much happier than the show I just watched. The clouds are out today, and it's a real downer. Time to hide out in the ol' craft room and see if I can whip up some sunshine for myself!
TFL!